what's wonky?
We infuse our super tasty waters with real, wonky fruit. That's bent, crushed, curved, knobbly, misshapen fruit which others say no to. By accepting the misfits we are helping to fight food waste.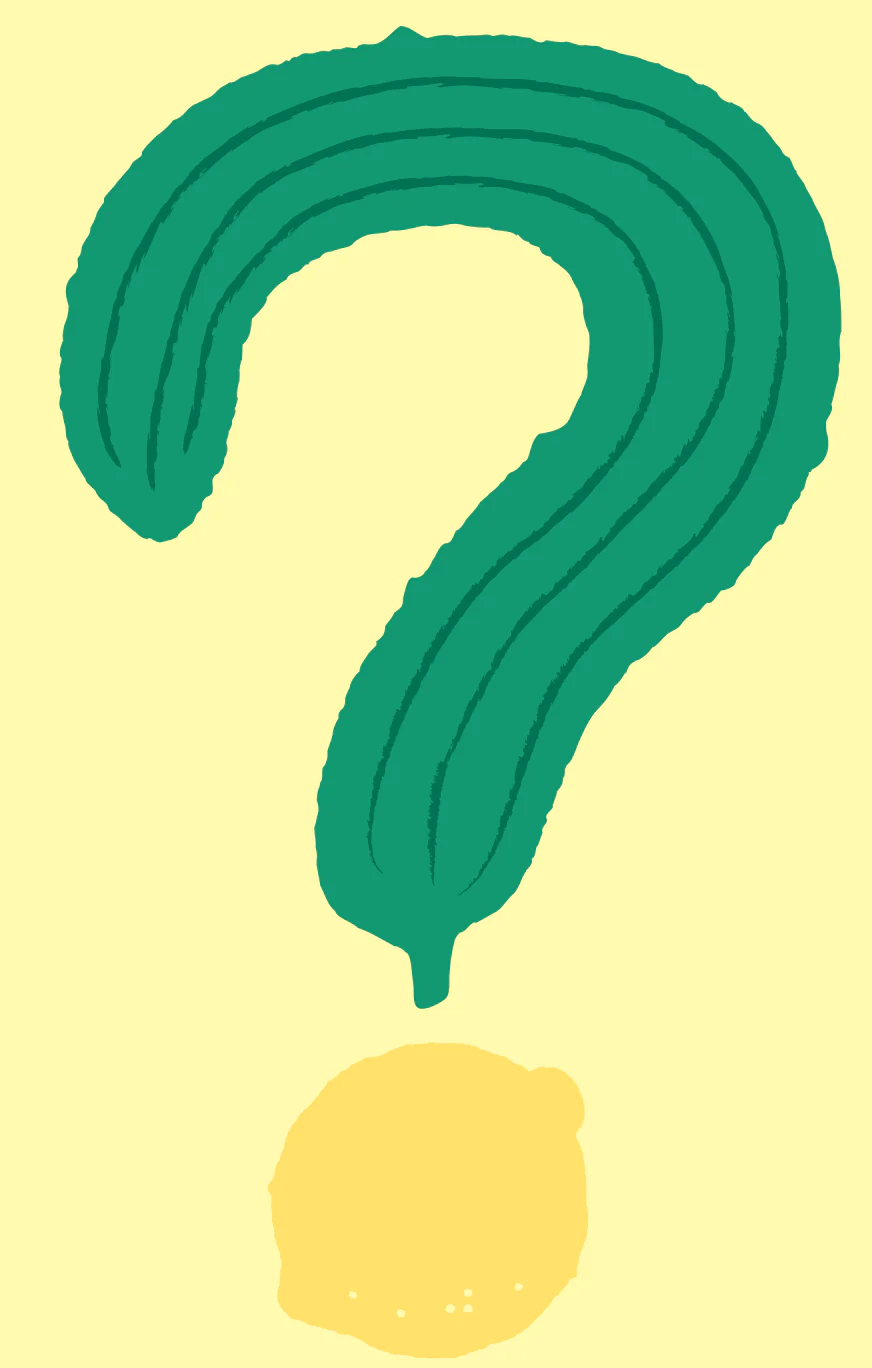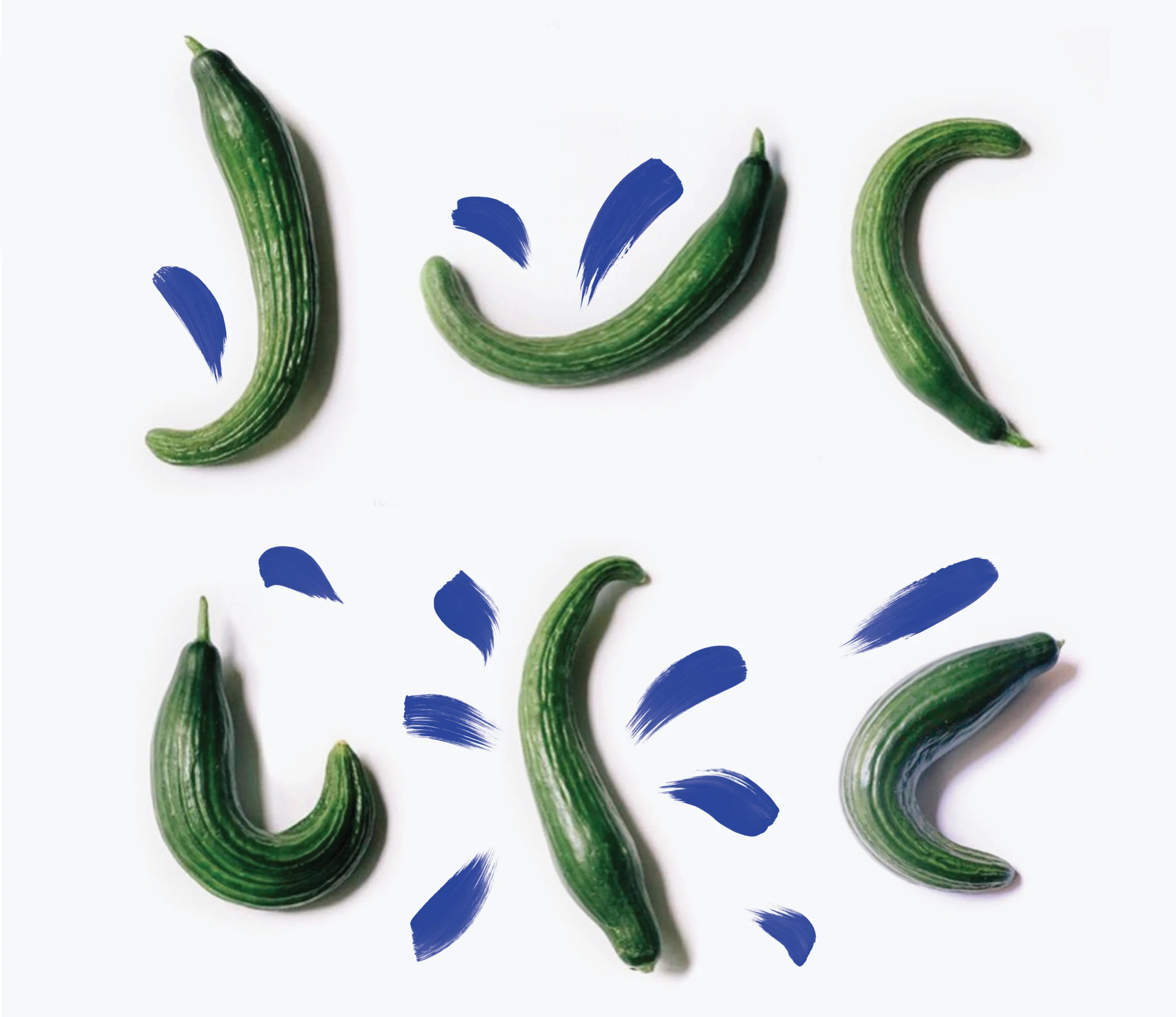 NO FARMER WANTS TO SEE THEIR HARD WORK GO TO WASTE
But at the moment that's exactly what's happening, with up to 40% of fruits and veg grown in the UK going to waste, It's a seriously frightening statistic for a serious problem that needs to be at the forefront of our minds when we choose what we eat and drink.
At Dash we judge our ingredients on taste alone - looks never come into it. So while we are fussy about flavour we don't care if it's bumped, curved, broken or squashed. We want to do our bit to fight food waste so by saying yes to produce that others say no to, we make drinks that taste delicious and in a small way help raise awareness about the big issue of waste. One bashed up berry, curly cucumber and lopsided lemon at a time.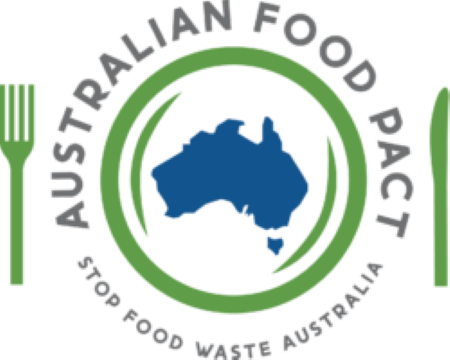 We're proud to have signed Stop Food Waste Australia's pledge to half food waste in Australia by 2030.